Skip to Content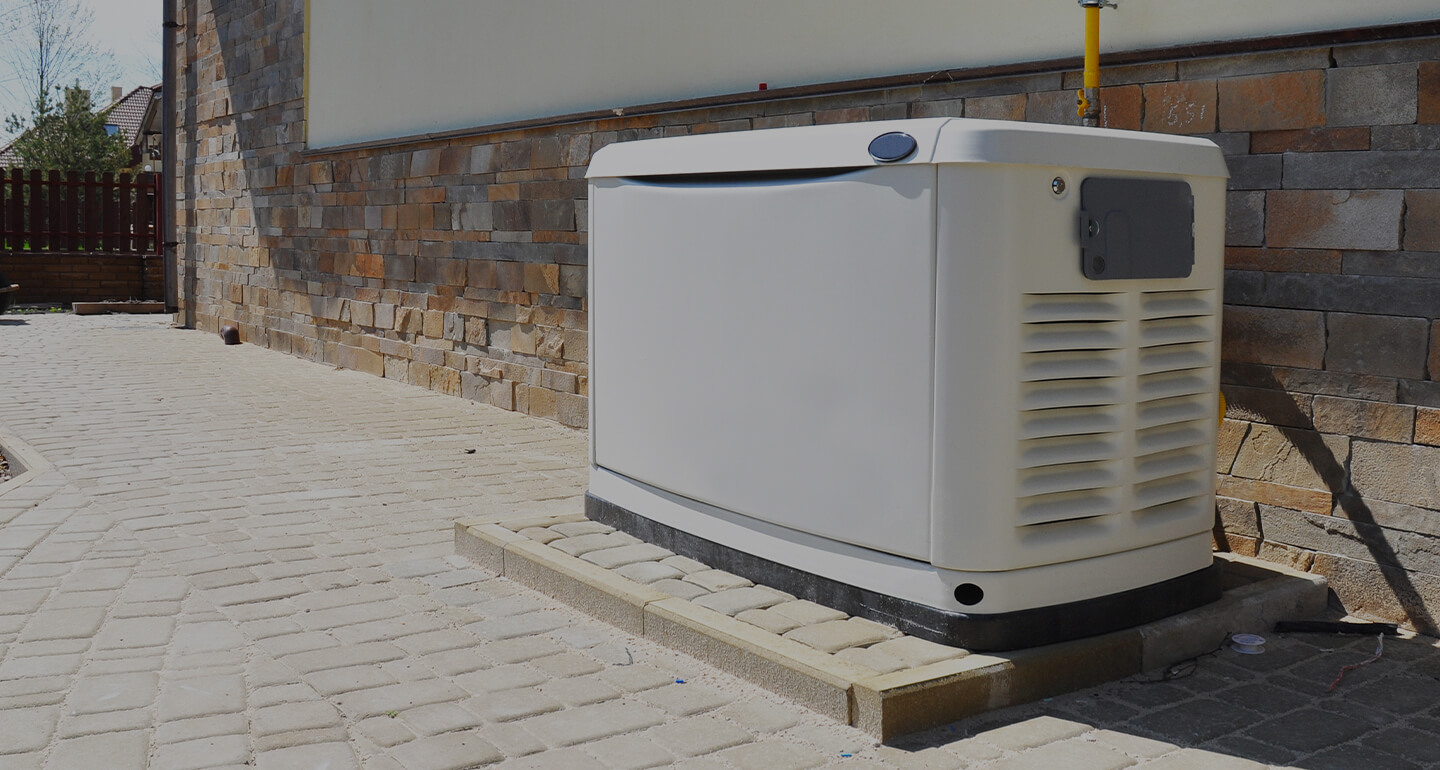 Alternative Power Systems Delivers on Backup Power
The Pacific Northwest Trusts Alternative Power Systems
Home and business owners in the Pacific Northwest understand the struggles of keeping the power on during severe rain and snowstorms. When it goes out, you lose lights, heat, the ability to protect your food, and so much more. Alternative Power Systems helps keep the power running by offering solutions to keep the lights on, such as a backup generator. Thanks to our many years in the field, we have access to the industry's best makes and models for your home or office. Our staff dedicates themselves to keep you, your family, and your employees safe when there is a severe storm. Reach out to set up an appointment with us and get your backup generator installed today!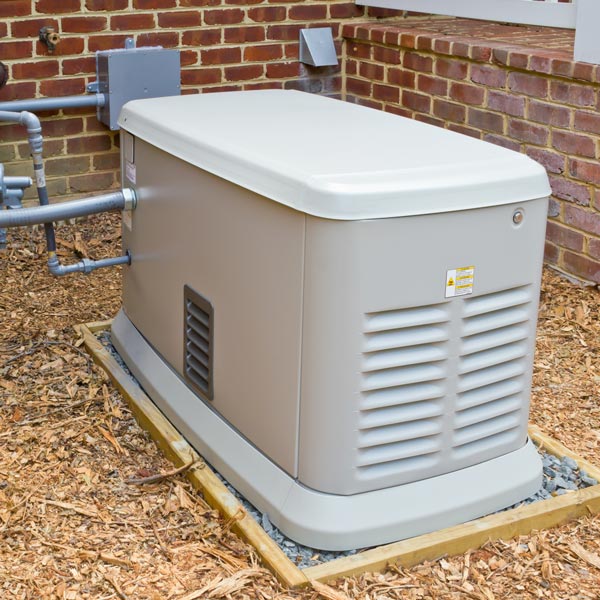 Backup Generators Help Protect Your Power Source
Alternative Power Systems believes our community matters most, so we offer backup generators and other means of keeping your power on to stay protected. Our services and products extend to houses, warehouses, offices, restaurants, and more. Check out our options below:
Portable Generators
Home Standby Generators
Business Standby Generators
Transfer Switches
Parts & Accessories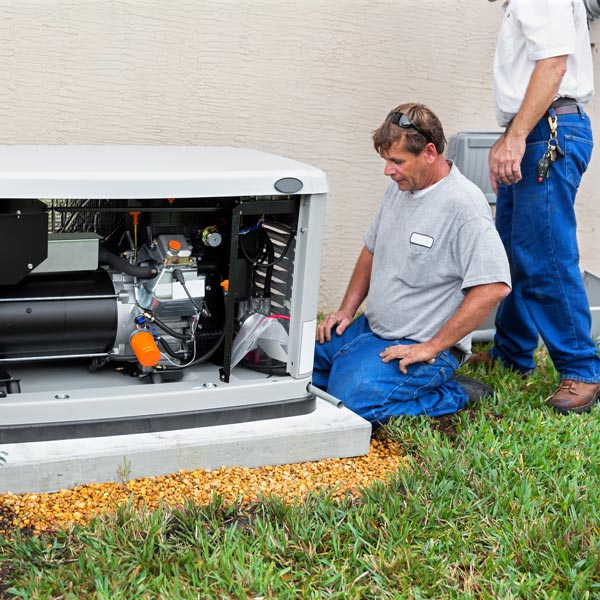 Repairs and Warranties from Alternative Power Systems
Our staff also has an extensive background in repairing backup generators and our other equipment offerings. Just as you would a car, it is important to run regular checks and scheduled maintenance to ensure your generator works when you need it most. While we can offer emergency repairs, we aim to keep it properly functioning before it becomes a major problem. In these inspections, we can also try to identify smaller problems to alleviate premature replacement stress.
Flexible Financing Available for Alternative Power Solutions
Having to purchase an alternative power source in an emergency is an unexpected purchase you might not be prepared to make. Fortunately, you have a friend who is ready to help in Alternative Power Systems. We can provide you with financing options to help keep costs down in these uncertain times. You can count on us to quickly get to work installing your device. With our supply of the industry's best options in backup generators, you will have access to a piece of affordable and dependable equipment. You could pay as low as $24 a month when looking to purchase. Be sure to ask your Alternative Power Systems representative about these offers.