Skip to Content
When You Need Backup Power, Call Alternative Power Systems
When the power goes out in your office, you face downtime where your company can't make money. You also face the potential of losing essential data and documents, which could set you back years. Allow Alternative Power Systems to help by setting up your business with backup power options. We have helped businesses of all kinds stay safe during severe storms, no matter the time of year. Rain, lightning, and snow are no match for our generators. Provide your customers with completely uninterrupted services by working with Alternative Power Systems today! Please click link to view our available products. Give us a call, and we will go over all your different options to help find the perfect match for your company.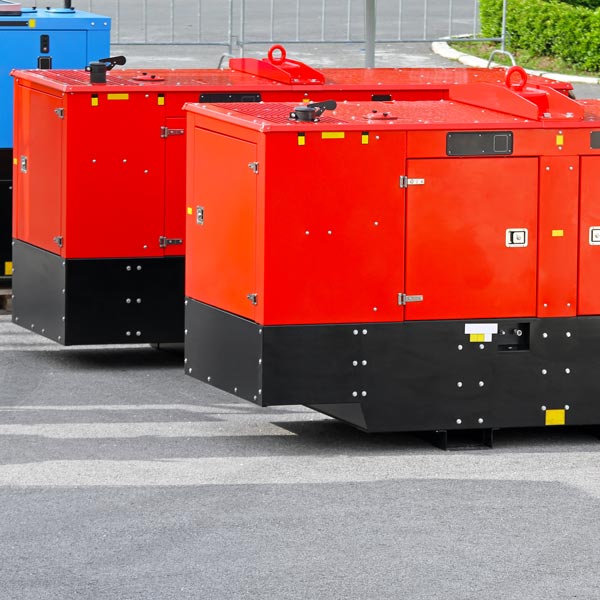 Backup Power Devices for Your Home or Office
When looking for a backup power option for your storefront, restaurant, office, or other business settings, trust the company with over 20 years of experience. Our team is excited to help show you the equipment we have to offer. Stay safe and productive with a generator from Alternative Power Systems. No matter your needs, we have a backup power solution for you. Check out the options below and make your call to set up a meeting and installation. You can also count on us to offer repairs and maintenance if there are ever any issues:
Backup Generators
Uninterruptable Power Supply (UPS)
Off-Grid Systems
Solar Backup
Alternative Power Systems Provides Warranties and Financing
Buying a backup generator for your business is a worthwhile investment, but we understand if you need help purchasing. We provide all of our customers with special financing to help keep costs down and allow us to begin the installation process quickly. Make sure you speak with your representative about these unique payment options. We also provide our clients with warranties to help them protect this investment. Whenever there is an issue with your backup power source, rely on us to get fixed and run efficiently again.
Alternative Power Systems Helps Keep the Lights On