Skip to Content
Alternative Power Systems Offers Home Generators
If you have ever been without power due to severe lightning in the summer, in the middle of a snowstorm in winter, or from heavy winds in the spring or fall, you know the trouble it can cause. You have no lights, your air conditioner or furnace no longer works, and you can lose your food because your refrigerator and freezer are down as well. Alternative Power Systems can help you stay safe all year long in the Pacific Northwest with a generator. You can find backup solar, backup generators, and off-grid systems for all homeowners. We have access to the best options at the most affordable prices. Safeguard your home from going without power by calling on our team at Alternative Power Systems today.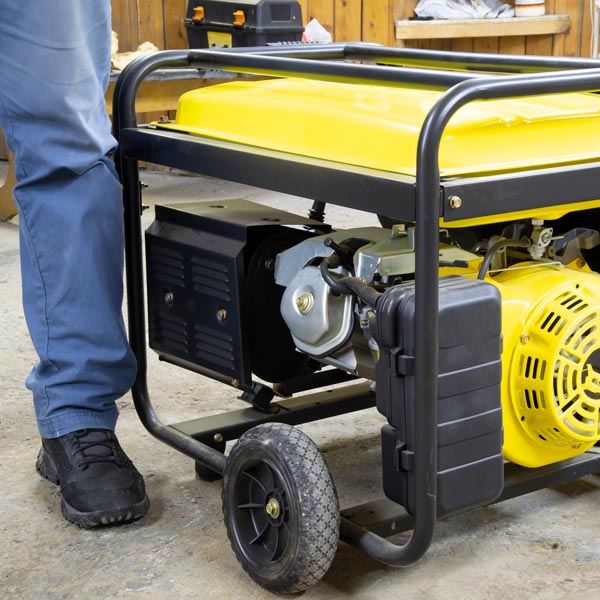 Generator Services to Keep Your Power Running
You can also rely on our staff to help keep your generator running efficiently once purchased. Our team can schedule regular maintenance services and testing to ensure your device works when you need it most. We run a thorough diagnosis and lubricate all moving parts to keep them from getting dried or rusty while not in use. It is recommended for your device to undergo maintenance once a year to run these checks and balances, but if you have had to use the generator more often, please give us a call every six months or at the beginning of the season. You can also reach out to us for emergency 24/7 services because we know these issues never pop up when you expect them.
Generator Warranty Offered for Your Protection
Our customers deserve the best, so we also offer a warranty on all of our generators. We can help get your equipment registered to ensure you are protected whenever an issue arises with your device. The team at Alternative Power Systems will be over as soon as possible to get it back up and running in no time.
Special Financing Available
We understand needing a backup generator can sometimes happen as an emergency. Because of this unexpected expense, we offer unique financing options to help with the cost. You could pay as little as $24 a month, depending on the model you choose. Alternative Power Systems has all of the industry's best options at the best prices as well. Trust us to help shield your home and family from suffering through another loss of power again.
Alternative Power Systems Helps Keep the Lights On