Skip to Content
Alternative Power Systems Offers Generator Services
Since 2004, businesses across the Pacific Northwest have relied on Alternative Power Systems for all their generator service needs. We offer it all when it comes to your alternative power source services, from purchasing and installing to yearly maintenance and emergency repairs. We train our staff in all the most modern innovations and traditional units to best serve our clientele and safeguard them from power outages and data loss. Losing power means losing business, which is why we provide you with generator services to keep you going no matter the weather conditions. Give us a call. We will send out our technicians to help with any generator services you may need.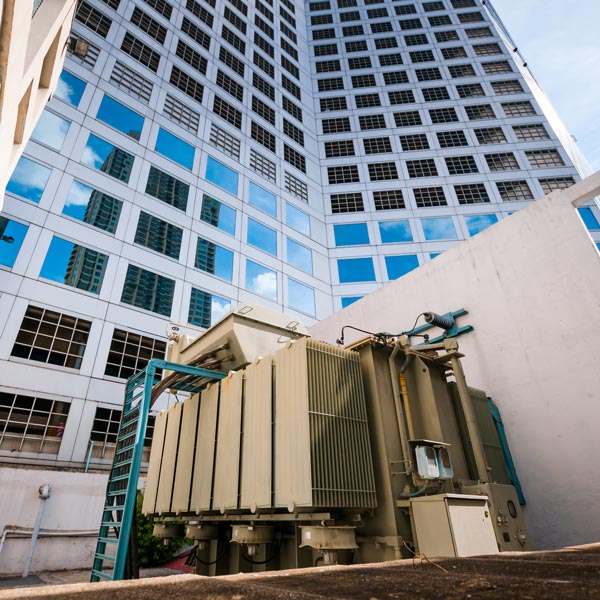 Generator Installation, Repairs, and Maintenance
As with any equipment, proper maintenance is key to reliability and functionality. We offer many options for the maintenance of your power system investment. We will design an affordable service program that keeps your system in top performance. Our custom software allows us to track your service program and let you know when maintenance is due. We will schedule services that minimize the impact on your business operations. With 24-hour monitoring and emergency services, we often address potential issues before our customers are even aware there is a problem. As with anything mechanical, sometimes things break. Our high-quality service offers assurance that your system will be up and running quickly. You can trust Alternative Power Systems to be a competent service partner to protect your business investment.
Trusted Warranty and Special Financing Options
Each of our commercial generators comes backed with a warranty to prevent you from second-guessing your purchase. It also allows us to offer free repairs and replacements if there are ever any issues. For over a decade, we have built a solid reputation with our clients, which is why they trust us each time they need generator services. If you need assistance with purchasing, make sure you ask your Alternative Power Systems representative about our special financing options.
Alternative Power Systems Helps Keep the Lights On