Skip to Content
Alternative Power Systems is your team to call when you are looking for a means to keep the lights on, even when a storm takes out your power. We help save you money by finding the best option for all the needs in your home. Using our knowledge of propane and gas, we help determine which is best and won't cost you an arm and a leg to run when you need power most. Relying on the power company to fix the electricity and bring it back online could take days, and in the cold Pacific Northwest winter, you don't have that kind of time. Your house will need the heat back on quickly to keep everyone safe. Please click link here to view our available products. Give us a call today to check out all the backup power options and speak with a knowledgeable representative at Alternative Power Systems.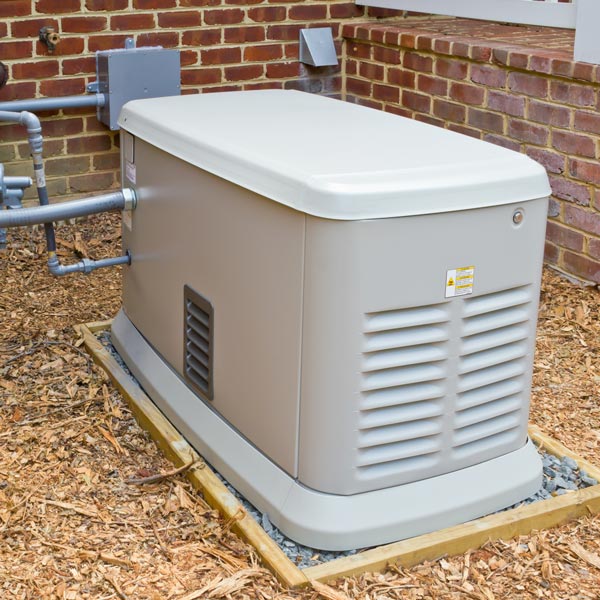 Alternative Power Systems Backs Up Your Home Power
We host a multitude of different backup power options for those living in the Pacific Northwest. Whether you are looking for something practical like gas or solar-powered generator or want an off-grid system constructed for your rural housing, Alternative Power Systems is the team to call. Our many years in the industry has to lead us to find only the best options for our customers. No matter your need or want, we have you covered with backup power devices such as:
Backup Generators
Uninterruptable Power Supply (UPS)
Off-Grid Systems
Solar Backup
Trust Alternative Power Systems for Warranties and Financing
You can also count on our team to get the necessary financing when this purchase comes as an emergency. Your bill for the generator could be a little as $24 a month. The guaranteed safety of your home is well worth the cost. And with the backup warranty options at Alternative Power Systems, you can consider yourself and your equipment protected by one of the leading teams in the Pacific Northwest.
Alternative Power Systems Helps Keep the Lights On